The Strand Centre and its partners aim to provide on site professionals to advise on a range of issues including addiction, mental health and similar issues in a discreet and confidential environment.
Sexual Health Advice
Advice on sexual health will soon be available by the Eddystone Charity, offering free private testing and advice on sexual matters. A group for women is likely to be established.
Foot Clinic
A professional chiropodist, who is a qualified foot health practitioner and registered member of The British Association of Foot Health Professionals, attends twice a month to help those who need foot treatment.
Sanctuary Supported Living
Sanctuary Supported Living helps people on their pathway to independence through quality support and housing for those including for homeless people and those who need life skills to live independently.
"I don't know what I would have done without the Strand Centre."
Stephen housed after 22 years homeless
Trailblazer
Trailblazer provide effective strategies and support activities to prevent homelessness. We receive funding from Teignbridge District Council to deliver this project, where we help with the process of accessing council services.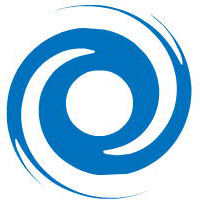 Hear and Now
Hear and Now is a digitally recorded weekly talking newspaper presenting stories, features and information from our local newspapers – The Dawlish Gazette and Teignmouth News and from other local sources.
Once a week one of the Centre's rooms becomes the studio where volunteer readers record local news for those who cannot read. Over 50 people get the weekly cassette to help them keep up to date.
Devon Recovery Learning Community
Devon Recovery Learning Community provides courses to equip people who have mental illness with tools to manage their own health. Courses range from Art & Craft for Therapy to teaching more practical strategies to manage health or medication. DRLC is a part of the NHS Partnership Trust.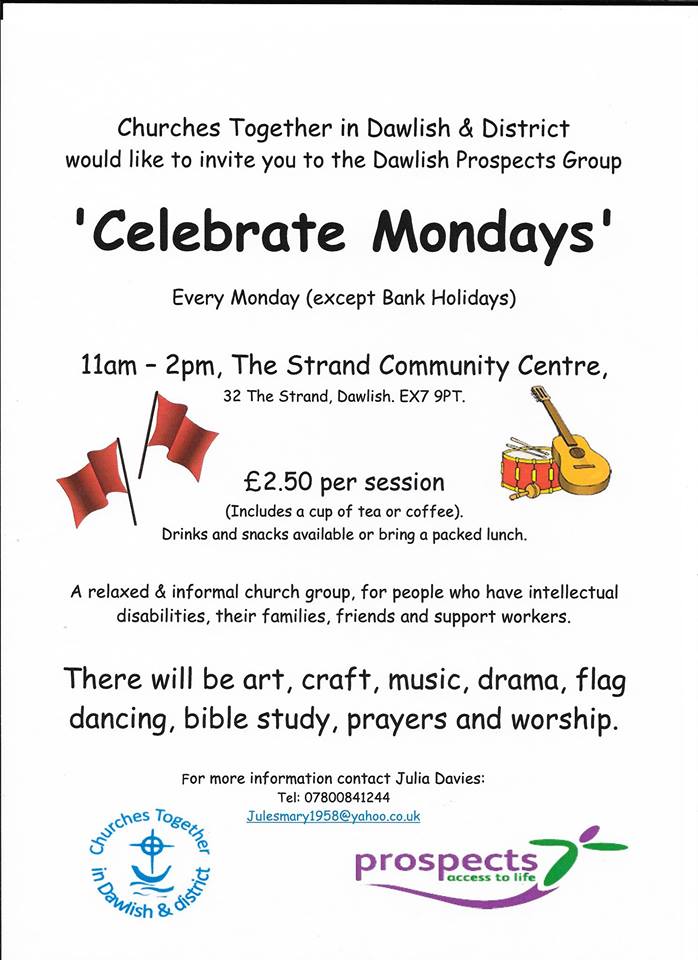 "Celebrate Mondays"
"Celebrate Mondays" is a group for adults with complex disabilities and their carers. They enjoy themed crafts and dynamic Christian Worship with flag dancing and wheelchair marching
The Strand Church
The Strand Church holds its Sunday services in the building and other activities in the week. It is part of the United Reformed Church.