The Strand Centre is run by the Strand Community Trust (Registered Company 06559331, Registered Charity 1137694) which has a lease on the building of the Strand United Reformed Church, Dawlish. The trust aims to provide friendship and support local people whose lives have been touched by Bereavement, Suicide, Addiction, Homelessness, Poverty, Loneliness, Illness, Disability and Poor Mental Health.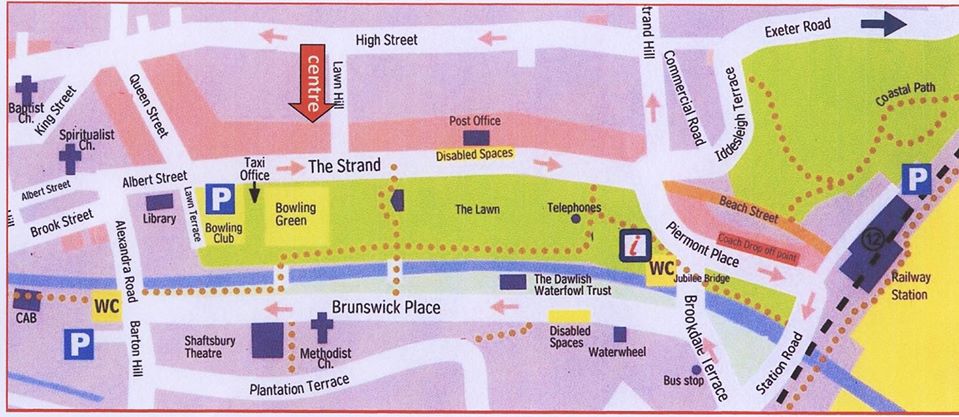 Our objectives
The Charity's objectives are:
to maintain and manage a community centre for the use of the residents of the town of Dawlish and visitors to the town
to provide or cause to be provided educational, social, physical and spiritual programmes or events in or related to the centre
to support the activities and charitable purposes of the United Reformed Church in Dawlish.
Contact us
If you want to contact The Strand Centre, please phone 01626 889038 or use the contact form below.